Let's Come to Enjoy the Goddess Festival Together
Release Time:2021-03-08
International Women's Day is a festival set up on March 8 every year to celebrate the important contributions and great achievements made by women in the economic, political, and social fields. Now, this festival has also been celebrated in different ways in China.
Nowadays, everyone likes to call Women's Day the Goddess' Day. Today, Focono LED also gave holiday benefits to the goddesses of the company. After a busy day of work, everyone went to have a delicious dinner together. When finished the dinner, Focono gave the goddesses a customized cake, which was covered with a beautiful dress made of many pink flowers. Our goddesses are very happy after looking at it, what the feeling is even more memorable after trying to eat a cake. Finally, everyone took a leisurely stroll near the restaurant and took pictures of the beautiful scenery that night.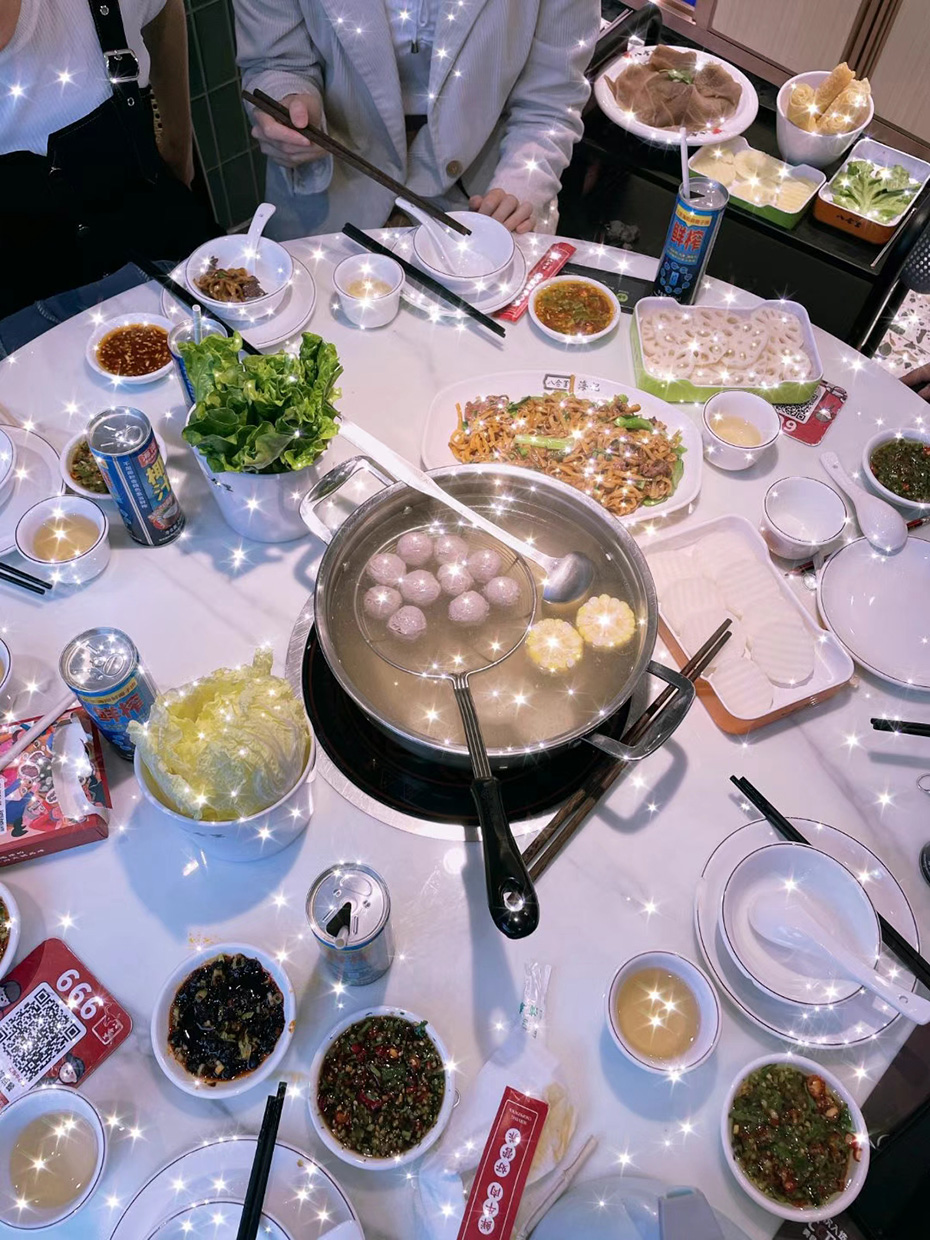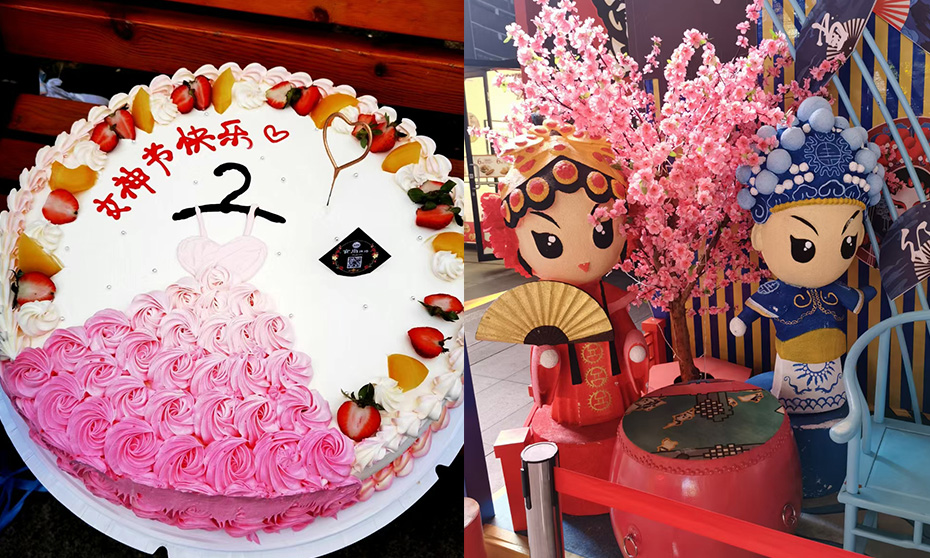 On the Goddess Day, Focono LED family had a wonderful day together. While working, everybody can also enjoy the festive atmosphere together. We are not only an LED company that strives to serve customers, but also an enterprise dedicated to creating an ideal working environment for employees. Let's work hard together, strive together and come to enjoy Goddess Day together.